Surrogate Thought She Was Carrying Twins, But Her Belly Wouldn't Stop Growing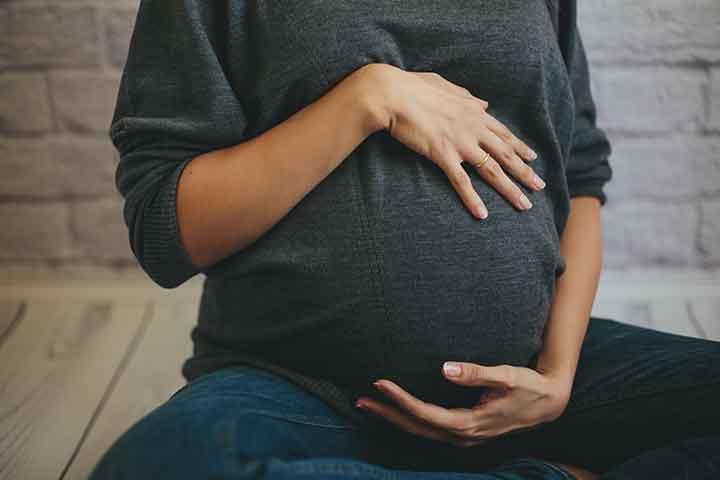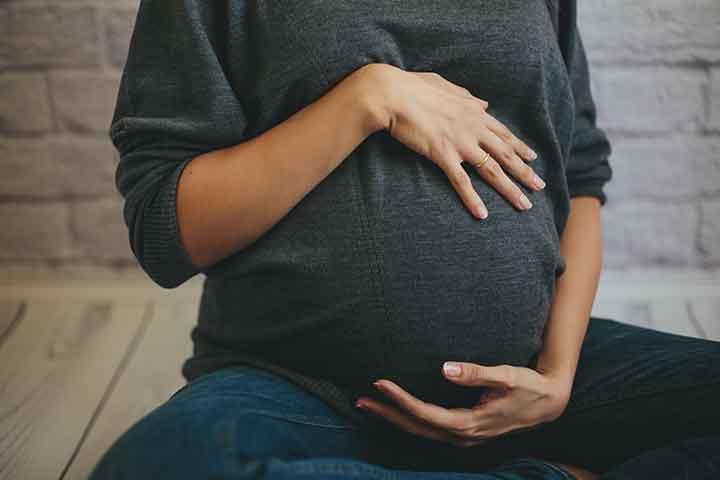 Surrogacy is great for couples who cannot get pregnant to start a family of their own. And this simple fact is what attracted a UK mom to become a surrogate mother. Shaniece Sturdy became interested in becoming a surrogate after she came across a documentary about it on TV. The UK woman who is also a mom to her son, Rylee contacted a surrogate center through which she met hopeful parents, Steve and Joanna. Shaniece who was 21-year-old at the time was desperate in helping the couple start a family of their own. This is what prompted her to fly down to Los Angeles to have their embryo transferred to her womb at a specialist clinic.
But Shaniece was in for a surprise when she found out that she was carrying not one, but three babies. The young mom who owns a cleaning business came across this news after her midwife found out that there were three heartbeats during a scan.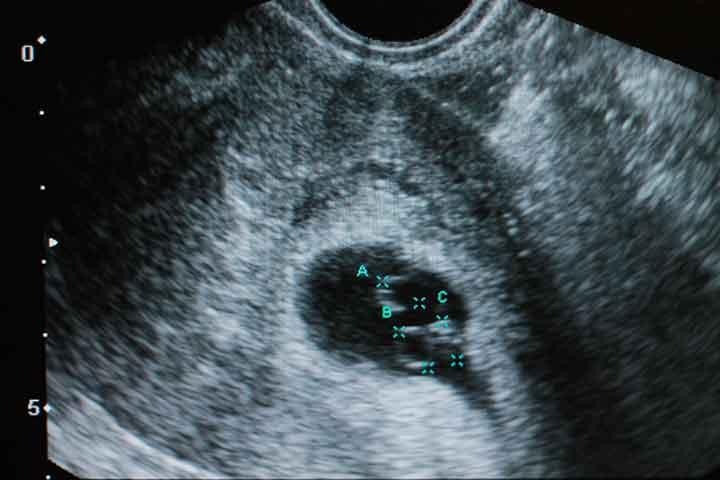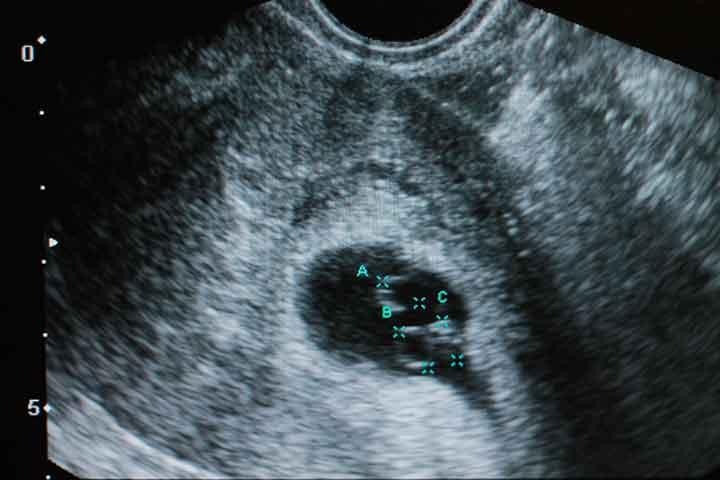 When the couple came across this news, they were beyond ecstatic. Shaniece now visits the triplets every year for their birthdays. Talking to a leading news portal, Shahniece described it as one of the best experiences of her life and said that it was a huge responsibility for her even though she was 21.
She further revealed that all throughout her pregnancy she experienced no morning sickness or any pregnancy cravings. This made her whole pregnancy flew by pretty quickly. The surrogate mother also shared that she received great support from Joanna and Steve during the time and she felt amazing. Talking about the same, Shaniece revealed that she was supposed to give the family a sibling for their little child, but she ended up giving three.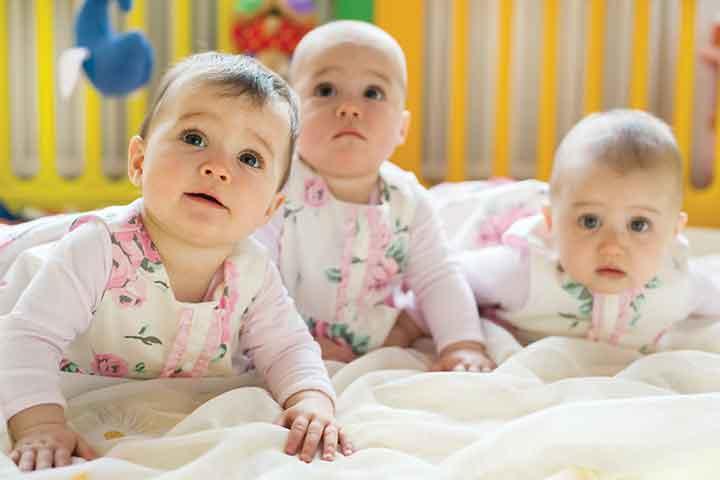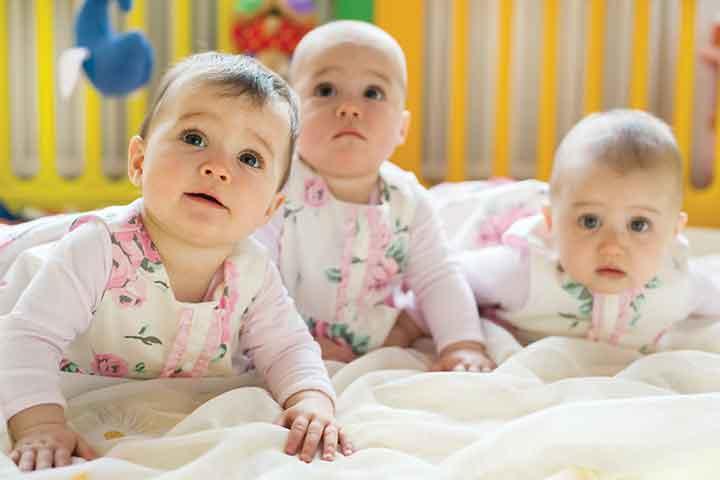 She stated that the couple had purchased a twin pram a few weeks into the pregnancy after they came to know that she was pregnant with twins. However, 10 weeks into her pregnancy scan, the surrogate mom had joked if they would find another heartbeat this time and they did. Shaniece revealed that she was bigger than she had been with her son, Rylee at 8 months pregnant and her belly looked really huge. Talking to the same interview, Shaniece revealed they had planned for a C-section at 33 weeks, but her water broke before that. After delivery, the babies Daisy, Willow, and Harrison were taken to the intensive care unit and were perfectly fine and healthy. The triplets spend two weeks in the hospital before coming home to Joanna and Steve.
Talking about surrogacy, Shaniece said how many people assume that surrogates use their own eggs, but that's not really the case. She further stated that she was just a host womb to Steve and Joana's embryo. And hence, it is their child, not hers.
The young mom also feels that there needs to be a change in the surrogacy laws of the country so that parents have more control over their child. The current law in the UK gives the surrogate more rights as the legal parent of the baby. It would take months for the couple to have parental rights. Because of this, the surrogate mother ends up being financially and legally responsible, with the parents having no right to take any legal decisions about their baby's wellbeing. The UK surrogate mother says that if the parents could make the decisions, then it would be better for both parties.
Shaniece also said that she didn't share the news about her surrogacy plans right away with her family in case they didn't support her. It was only after meeting the hopeful parents and doing her own bit of research that she finally decided to break the news to her family.
The UK mom advises any woman who wants to be a surrogate to go for it as it was one of the greatest experiences of her life. She also revealed that age doesn't matter in being a surrogate if one feels ready and understands what they are getting themselves into.
Was this information helpful?
Comments are moderated by MomJunction editorial team to remove any personal, abusive, promotional, provocative or irrelevant observations. We may also remove the hyperlinks within comments.