Family Media Contract to Keep Your Kids Safe Online
In this day and age, kids grow up with access to the Internet in a manner of forms. They can connect with strangers through online gaming. They use school computers to research school projects. They have the Internet in their pocket thanks to smartphones. While access to information is mostly positive, there are also some worries that parents have. These include too much screen time, access to inappropriate content and the sharing of sensitive content that can put their child in harm's way.
To combat this, parents can have an open conversation with their kids about technology rules and how they should behave online. To help, Panda Security has created family media contracts. Print out a template and go over your ground rules to make sure you and your child are on the same page.
Family Media Contract for Cell Phones

Family Media Contract for a Computer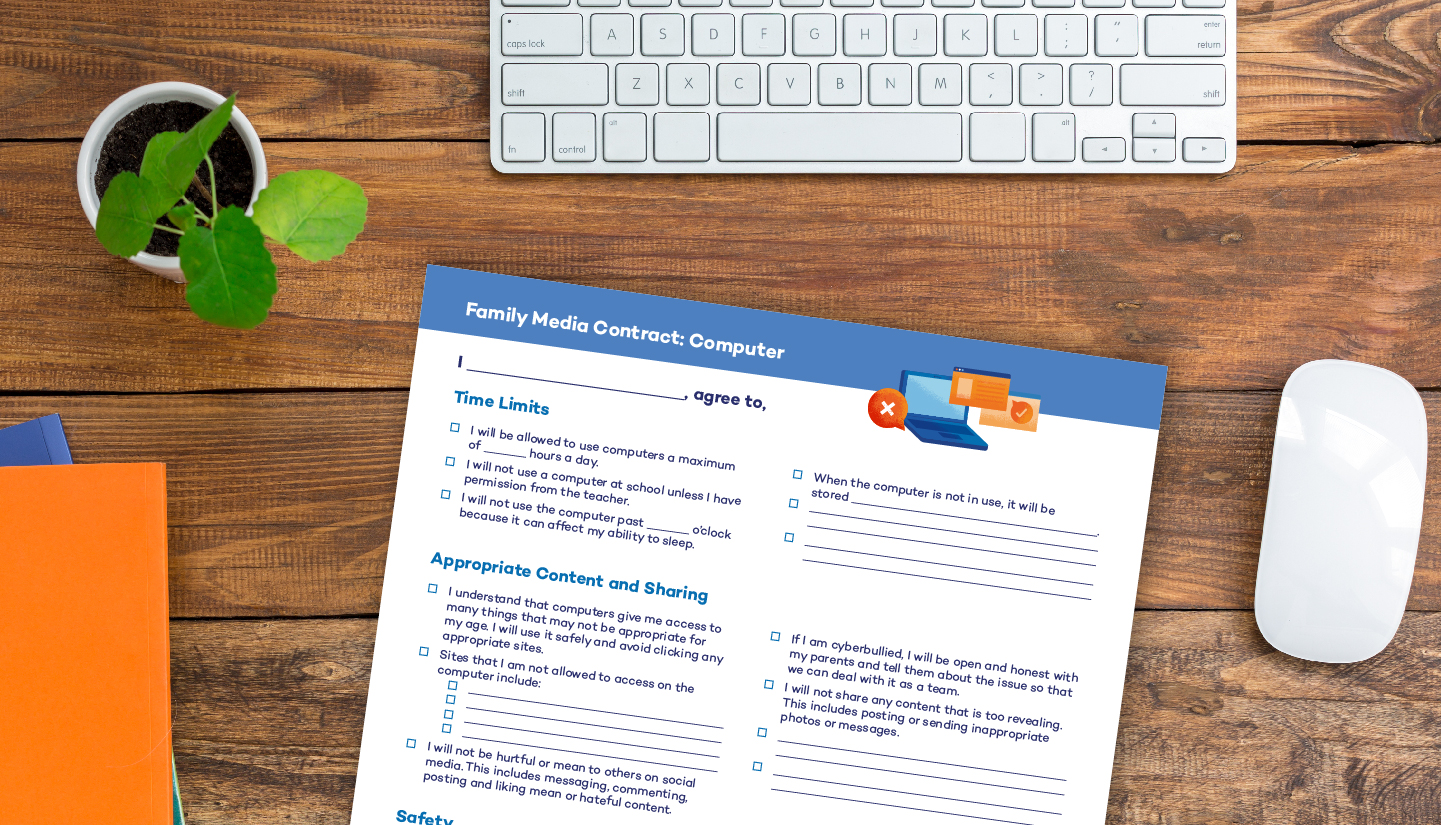 Family Media Contract for Video Games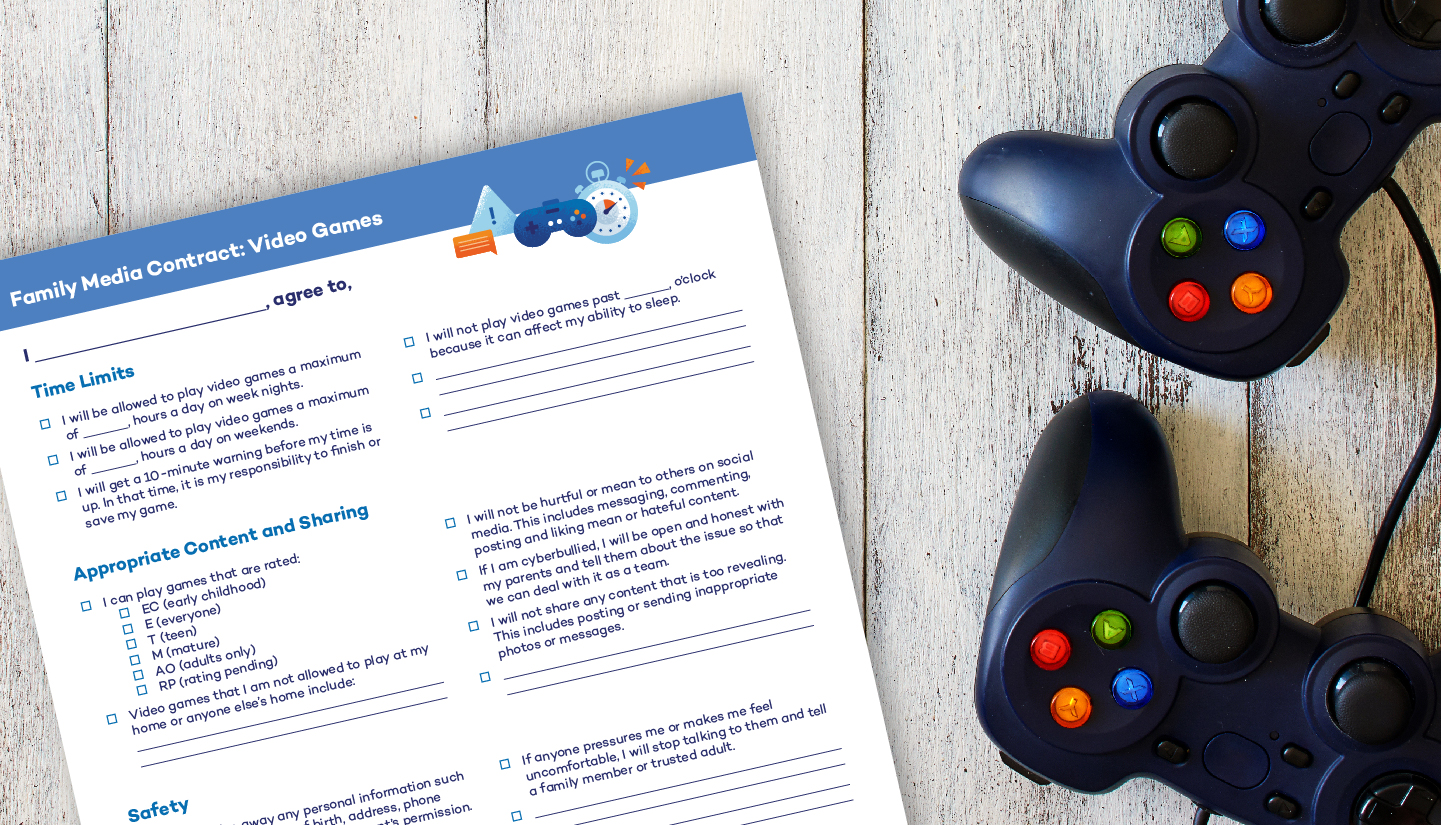 Family Media Contract You Can Personalize